In 2020, at the height of the COVID-19 pandemic, Antarte donated 100 beds to the Municipality of Crato. This solidarity initiative helped to equip the Municipal Reception Centre, imposed by the Directorate General of Health, to cope with the pandemic situation.
The Professional School Agostinho Roseta and the service area of the water park of Crato were able to receive users in need of monitoring. The two areas - one Covid and one non-Covid - had the capacity to receive 38 patients and each space had 12 beds reserved for caregivers.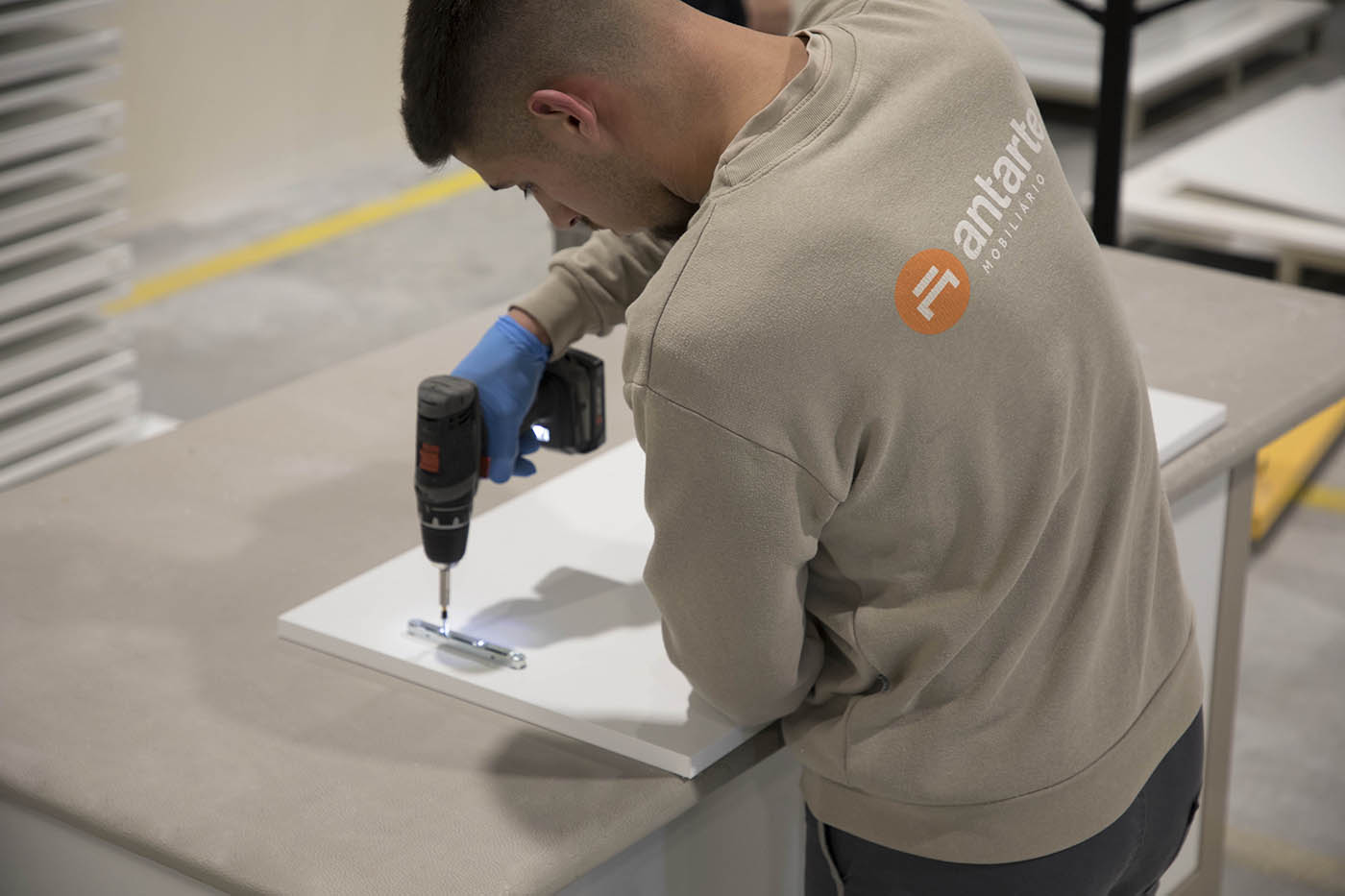 The municipality mayor, Joaquim Diogo, stressed the concern to create two areas where comfort was the dominant feature and appealed to Antarte to help with the donation of comfortable beds to receive the users.
Guided by the social responsibility that has always accompanied it, Antarte did not turn its back on this request by providing the 100 beds requested. 'I know this land very well, either as an investor and job creator or as a friend, so when I received Joaquim Diogo's request, I just had to make sure I would be in a position to assume what he asked me', argued Mário Rocha, CEO of Antarte.